Carlos Santana Portrait by Mel Waters. Collaboration with Hyde. 19th Street at Mission Street, 2015.
Hemlock Alley Mural Project
Hemlock Alley between Polk and Larkin Streets, 2017.
Collaboration at Trick Dog Bar | 3010 20th Street, San Francisco, 2017.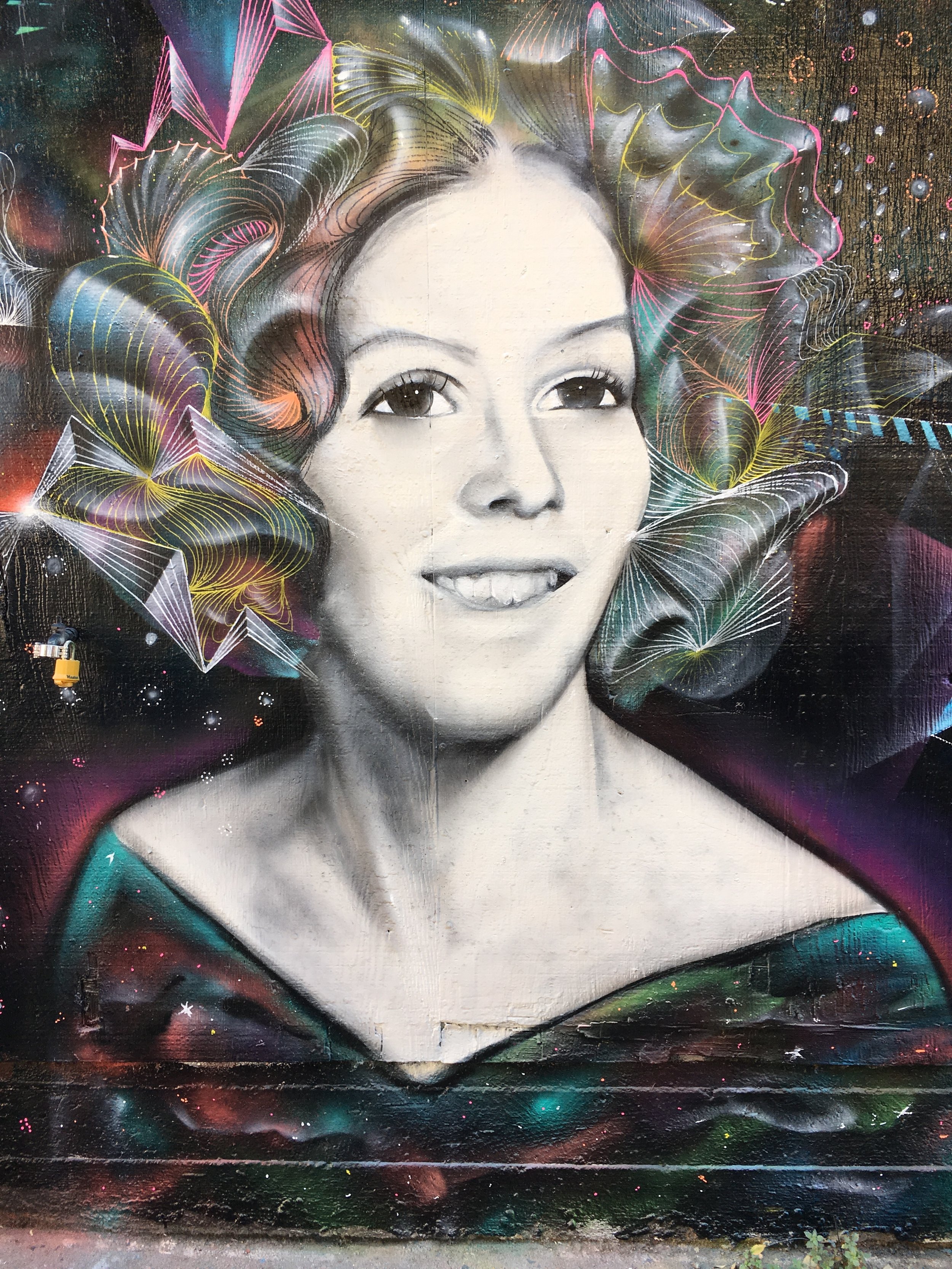 Collaboration with Eon75, 2017.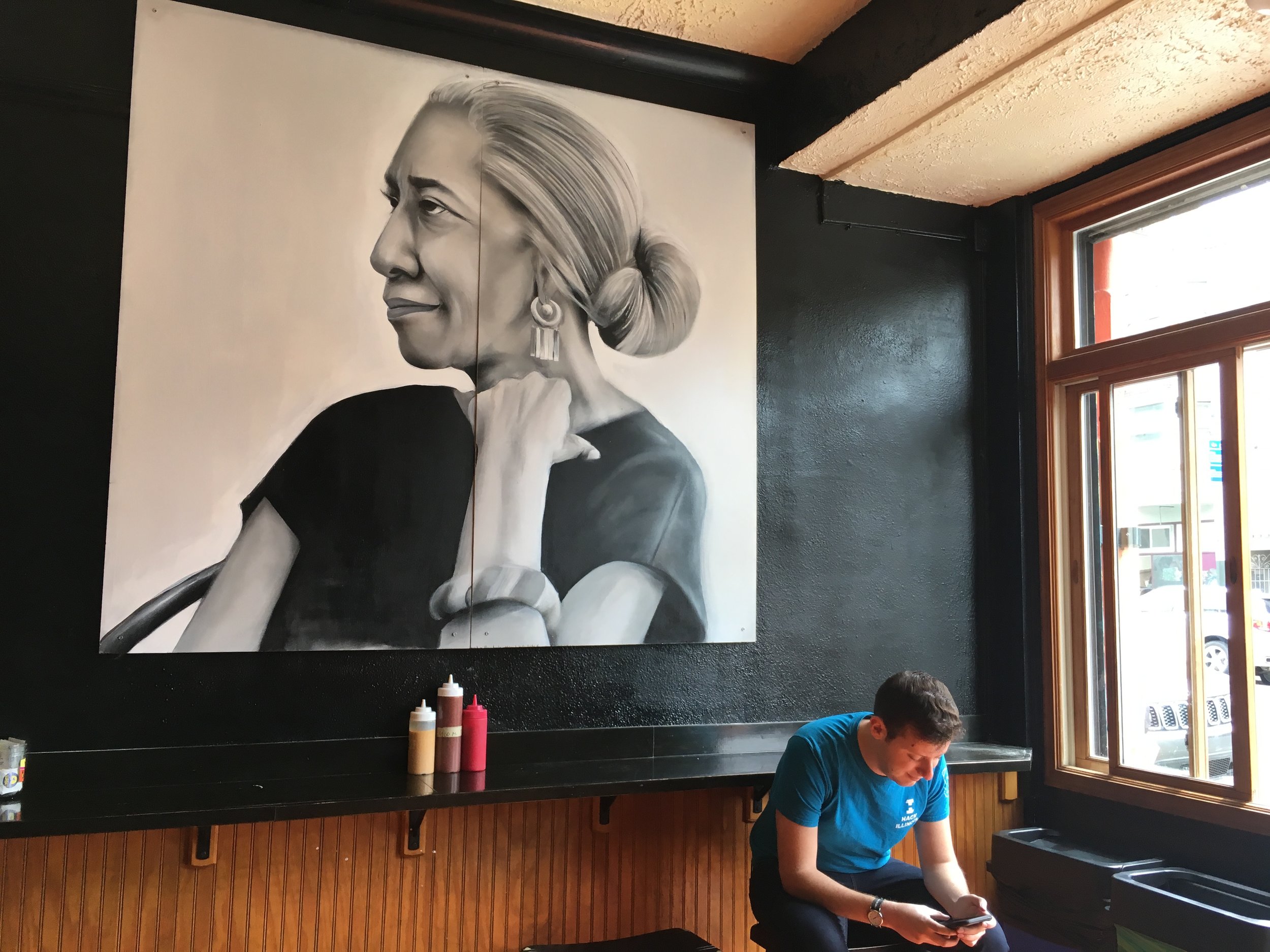 Commissioned for Wing Wings on Haight, 2017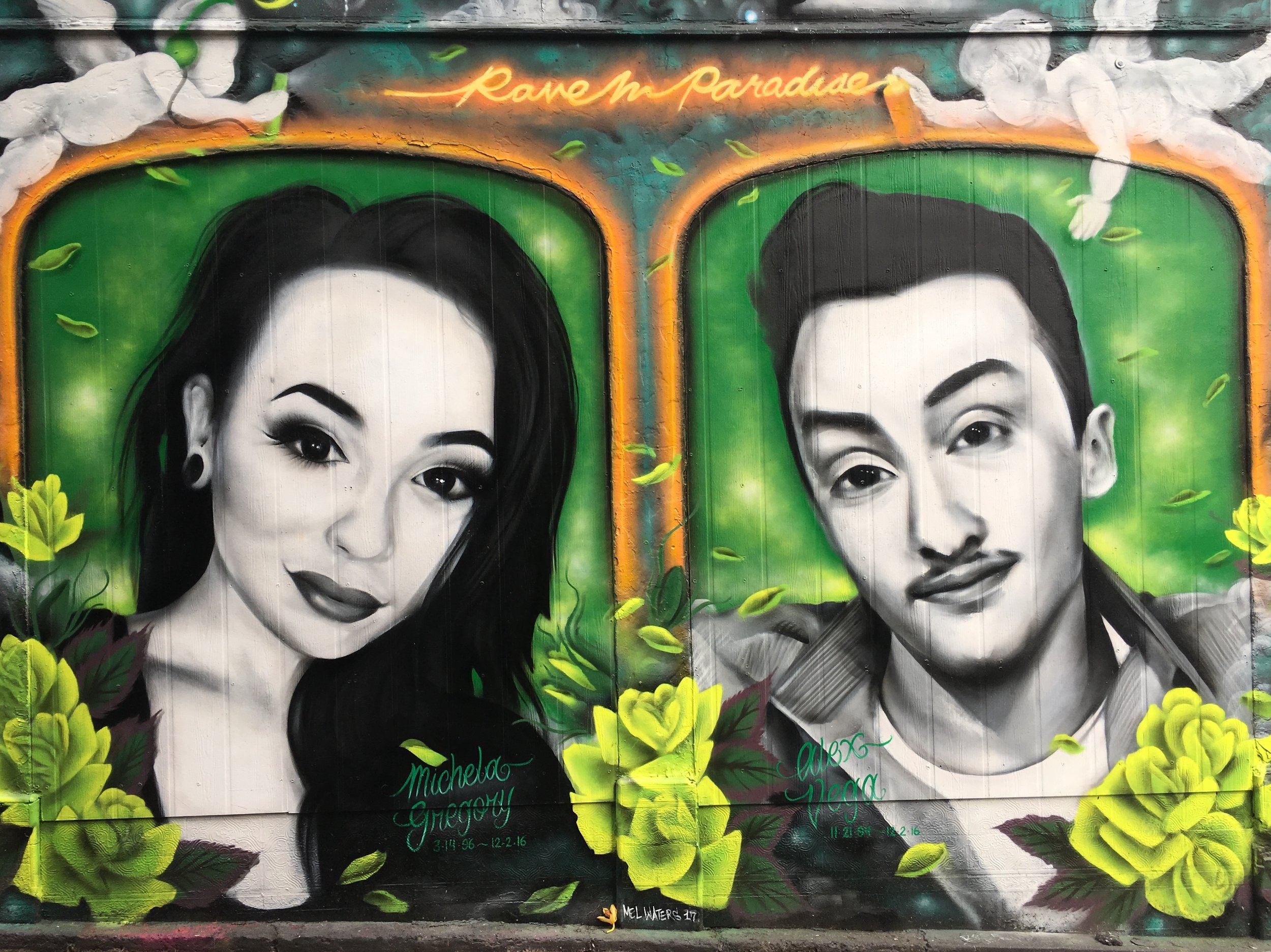 A tribute to Ghost Ship fire victims Michela Gregory and Alex Vega. My deepest sympathies to their families and friends. 2017.
Taber Alley, San Francisco, 2016.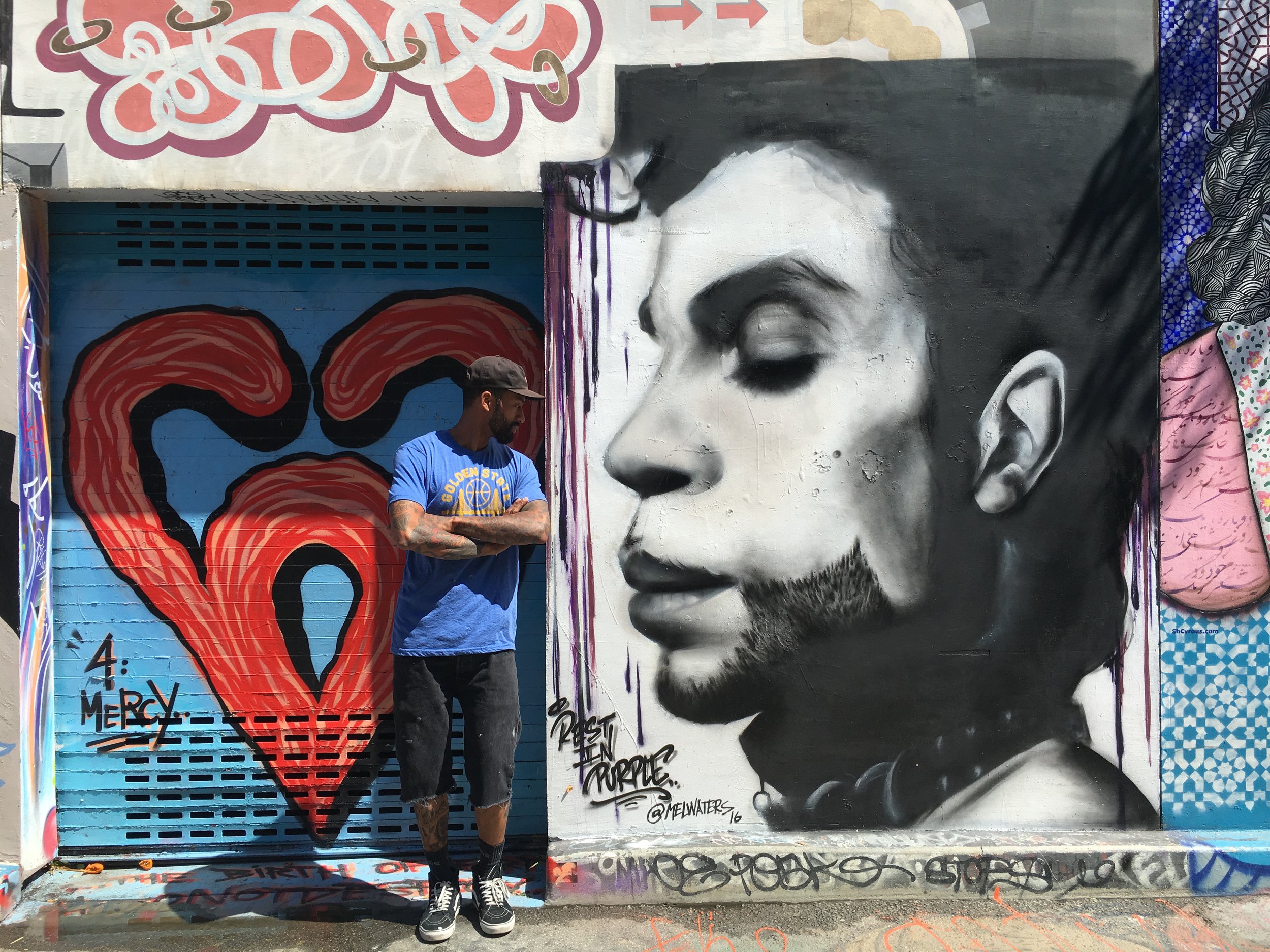 Clarion Alley, San Francisco. May, 2016.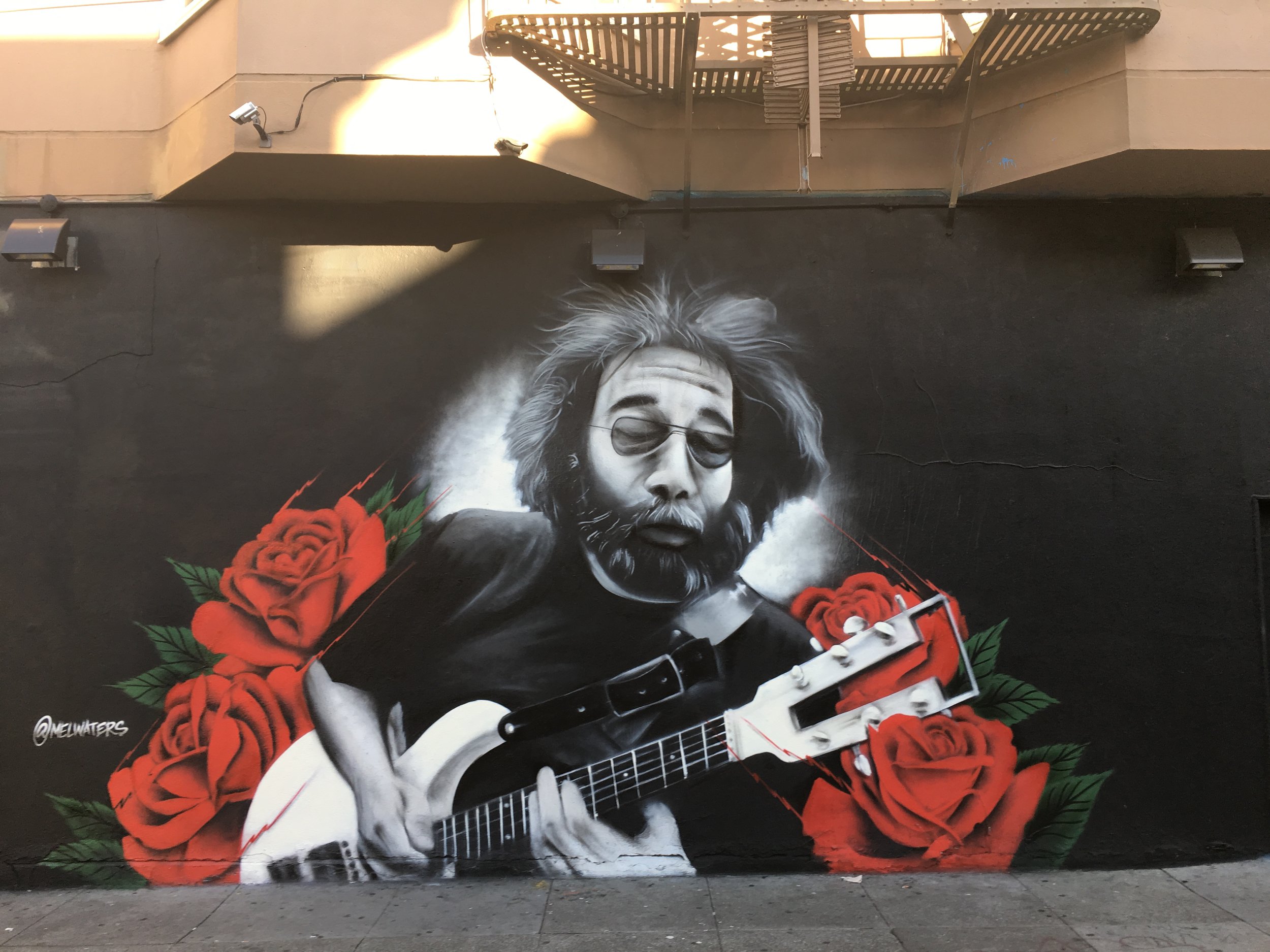 Cole Street at Haight Street, 2016.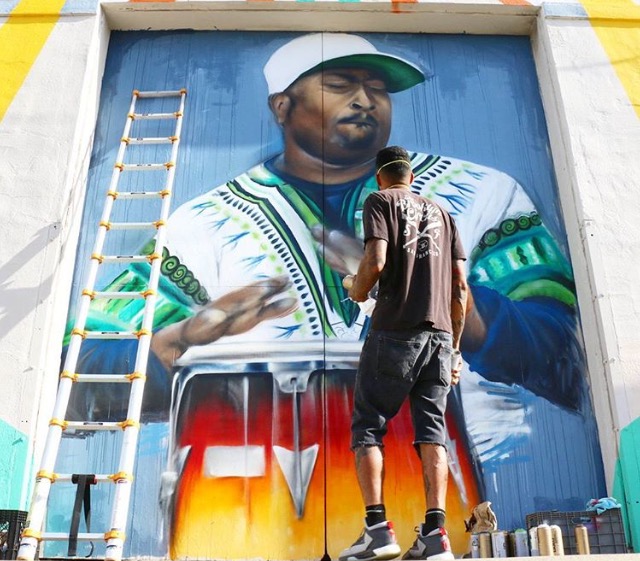 Portrait for conga player Enrique "Qui Que" Padilla in Bayview's Sprayview District. Egbert Street x 3rd Street, 2016. Photo credit: streetfocus

Spray paint and acrylic on wood, 2016
Washington Street at Grant Street. Commissioned by the San Francisco Arts Commission, 2015.
Untitled portrait in Miami's Wynwood District, painted during Art Basel, 2015.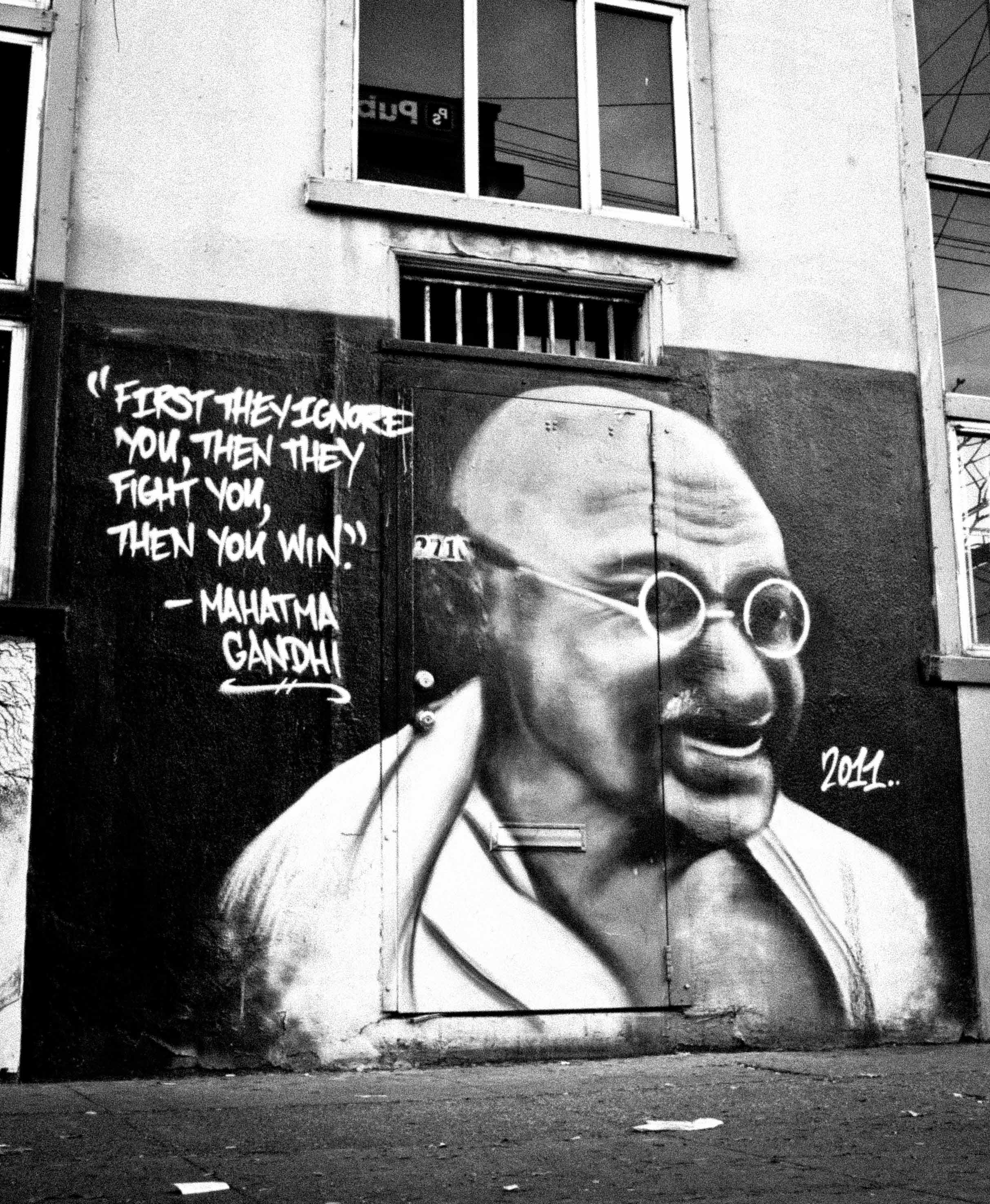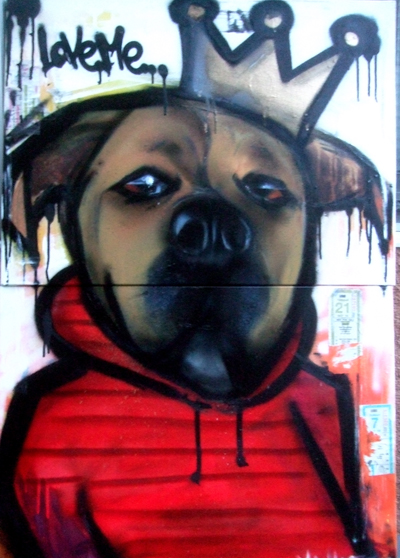 2007 spray paint on canvas
Spray paint and acrylic on wood